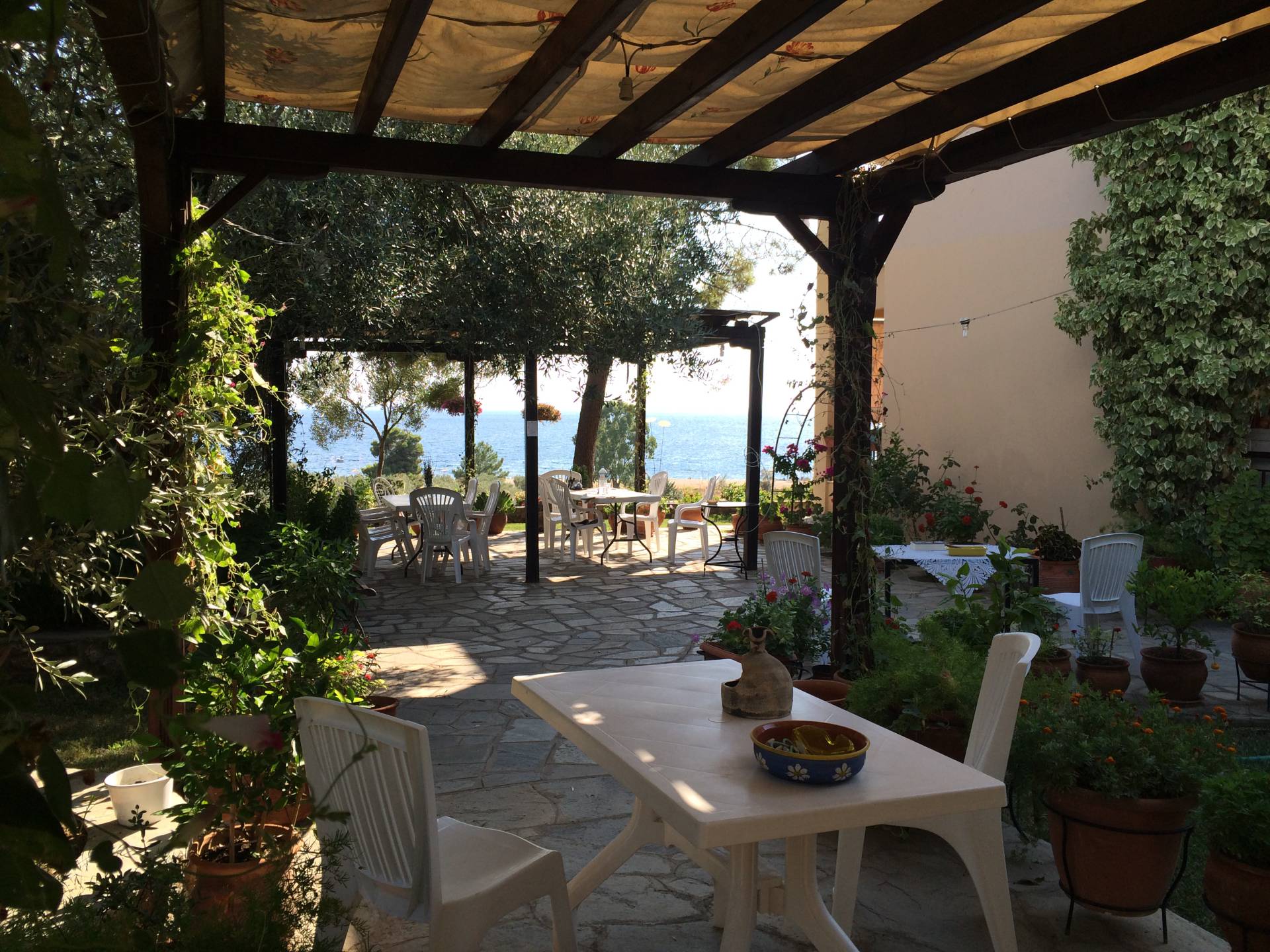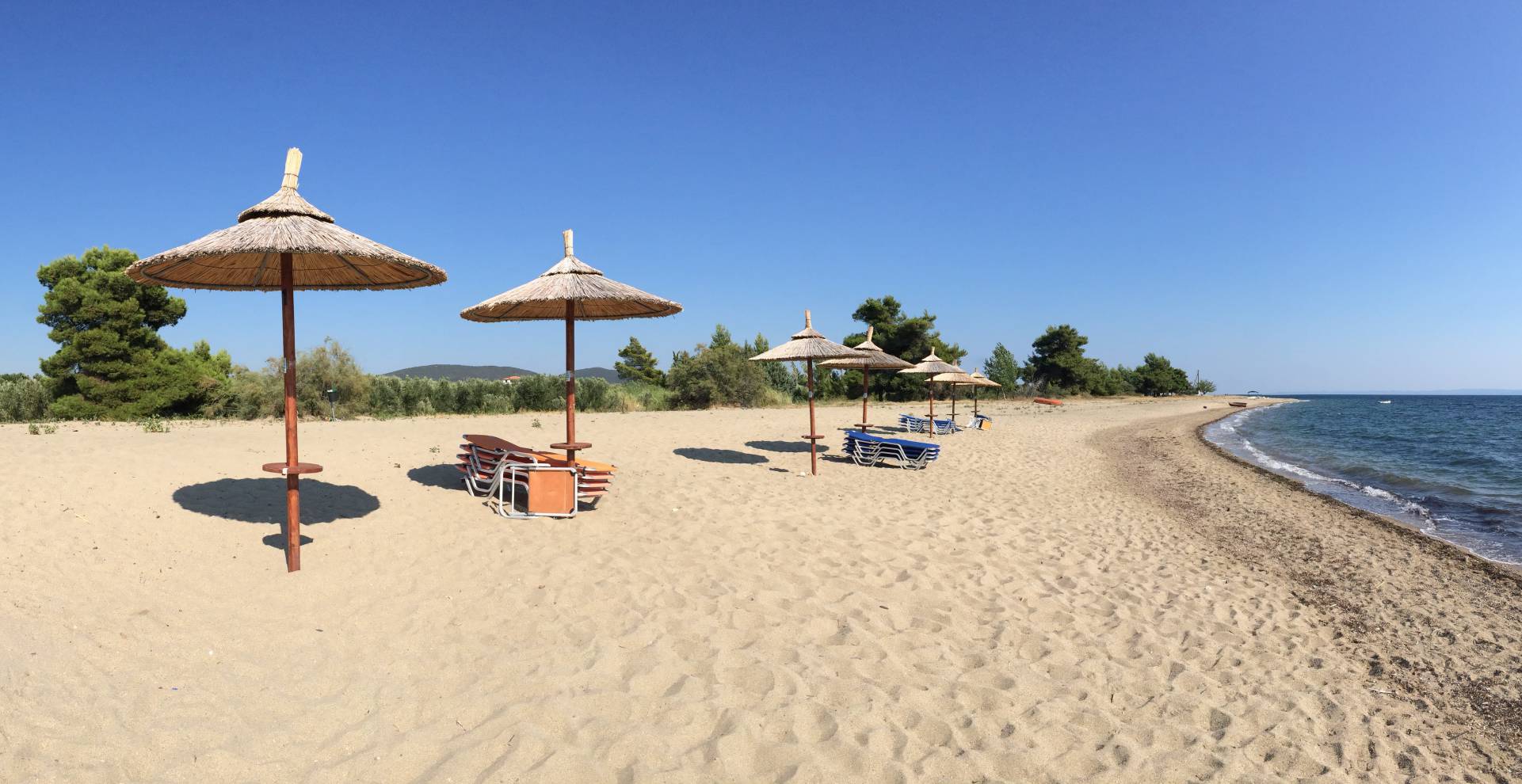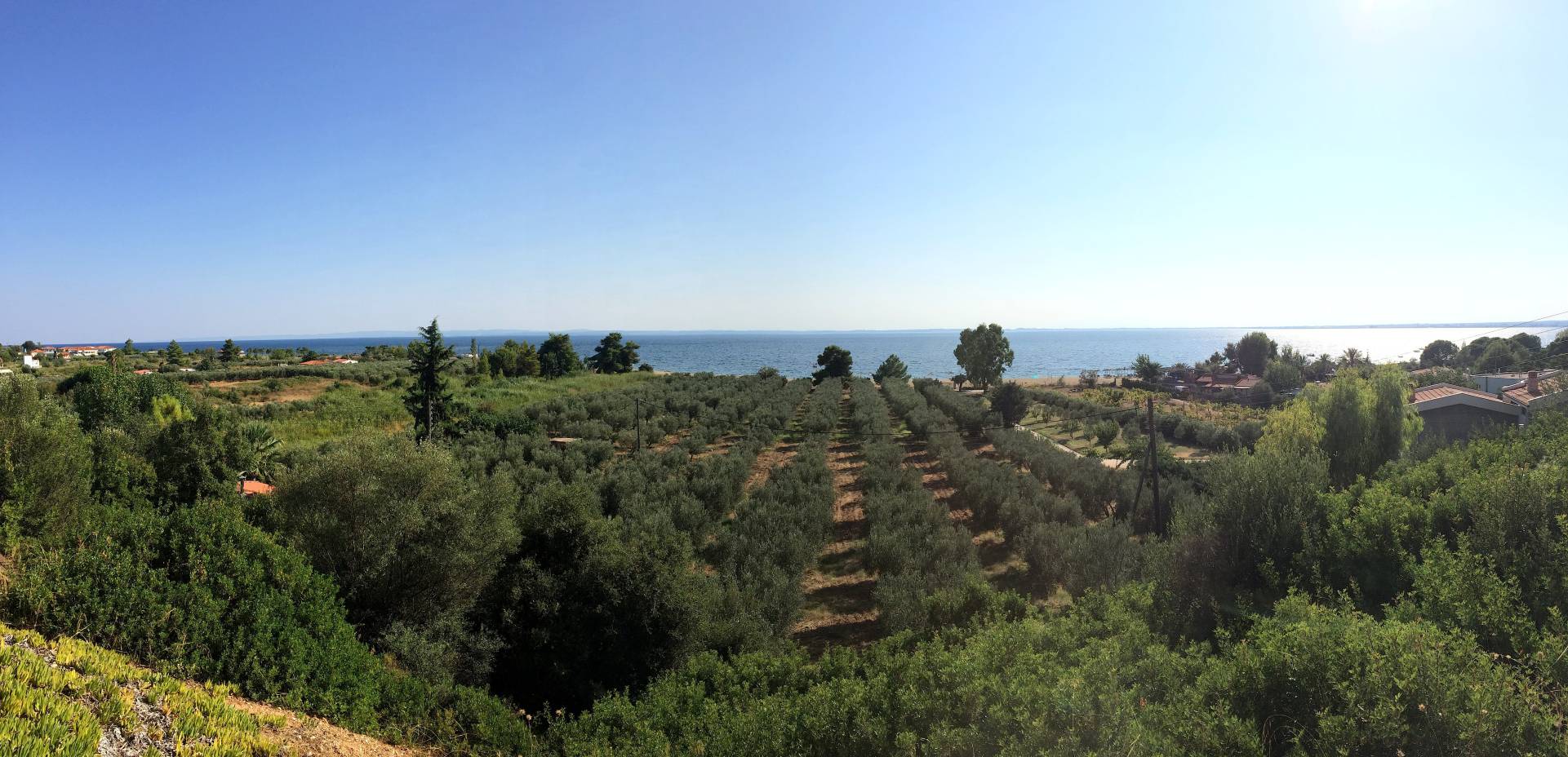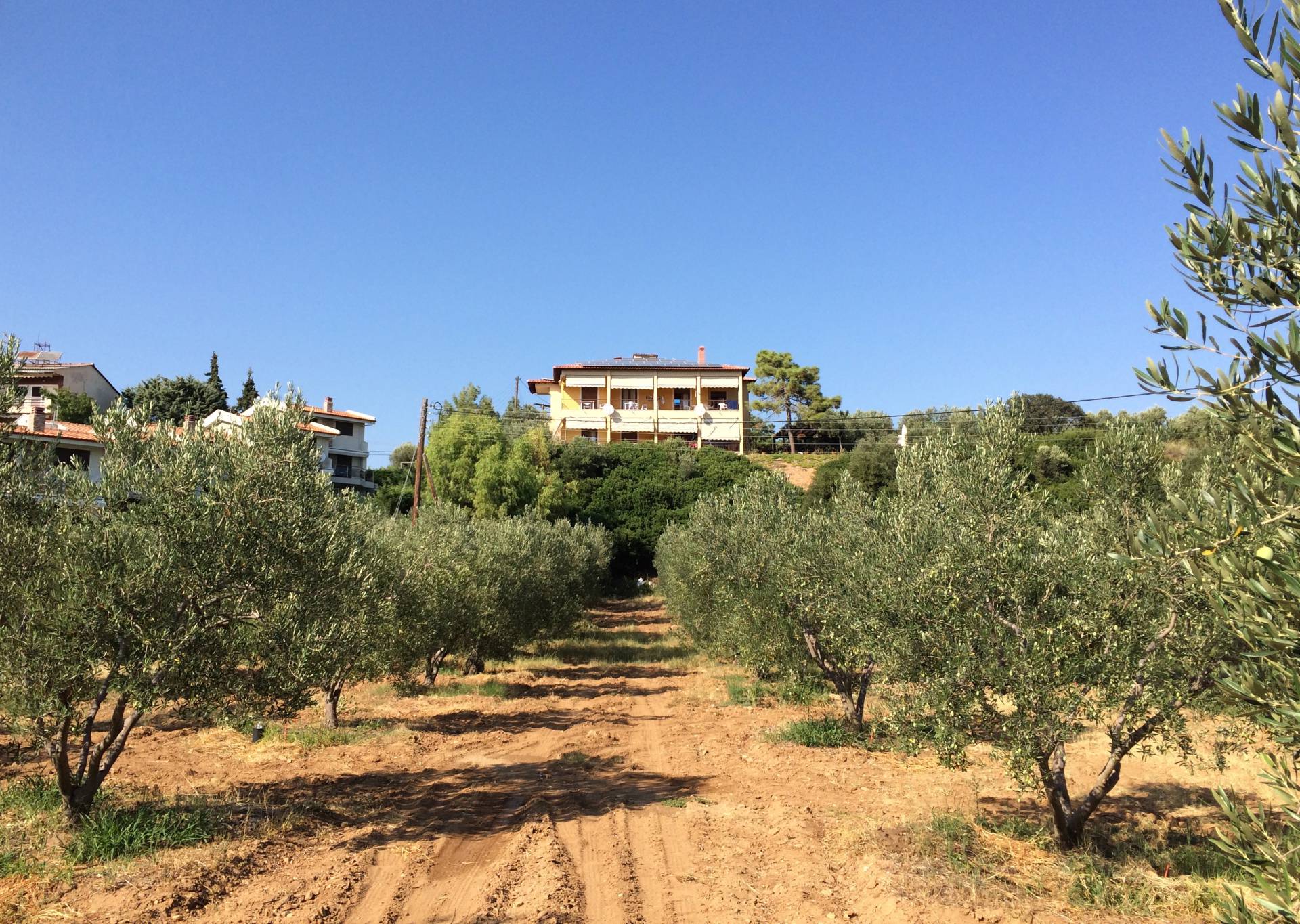 Slide 1


Καλώς ήρθατε
Welcome
Willkommen

Slide 3


Καλώς ήρθατε
Welcome
Willkommen

Slide 1


Καλώς ήρθατε
Welcome
Willkommen

Slide 1


Καλώς ήρθατε
Welcome
Willkommen

Welcome to the website KostasΗouse in Gerakini
Between the first and second finger of the beautiful peninsula of Chalkidiki in the north of Greece is our house.

It stands on the hill of our 10 000 sqm olive grove, which is directly on the sea with fine sandy beach. From the house a private path of about 150 m leads through the middle of our olive grove directly to the sea.
Our property has enough shadow places and parking lots.

The nearest village Gerakini, with supermarket, taverns and stores, is about 1.5km from the house.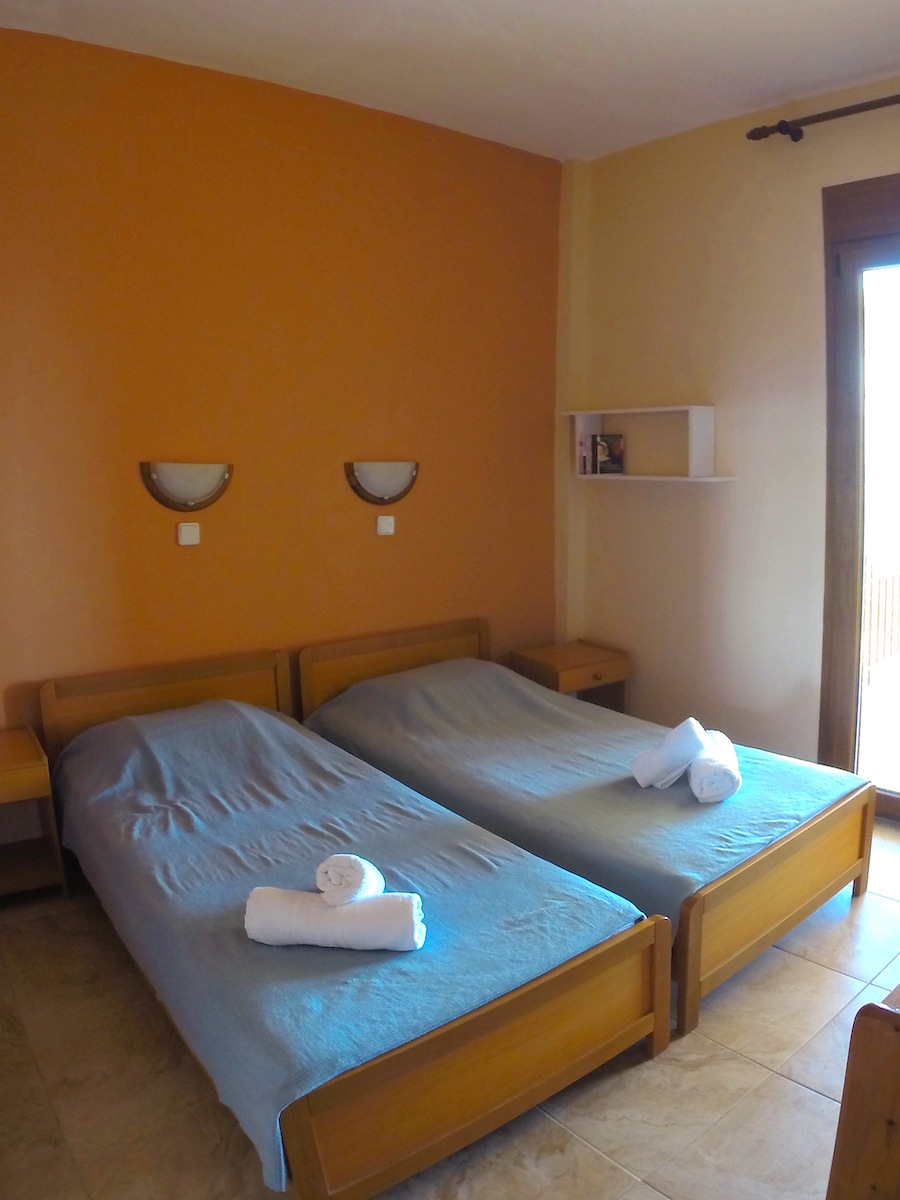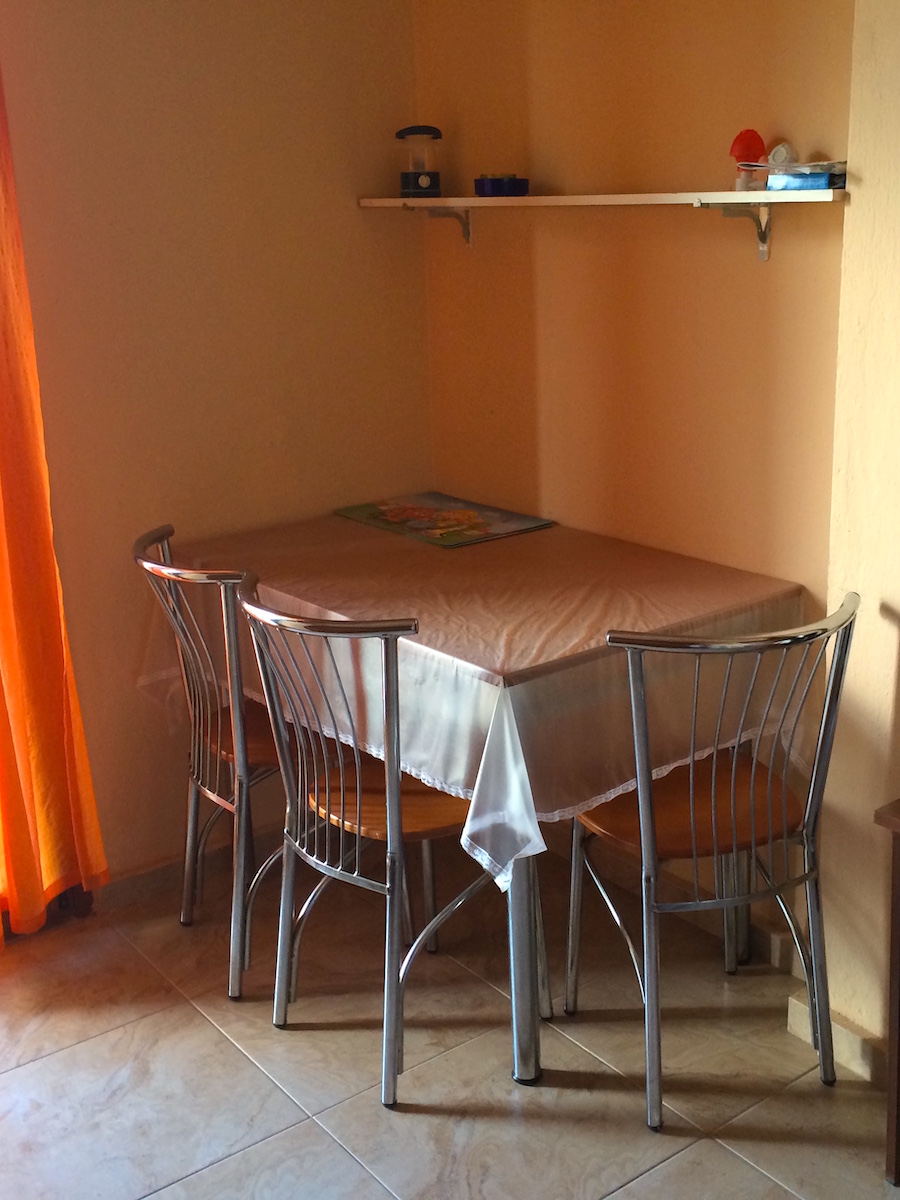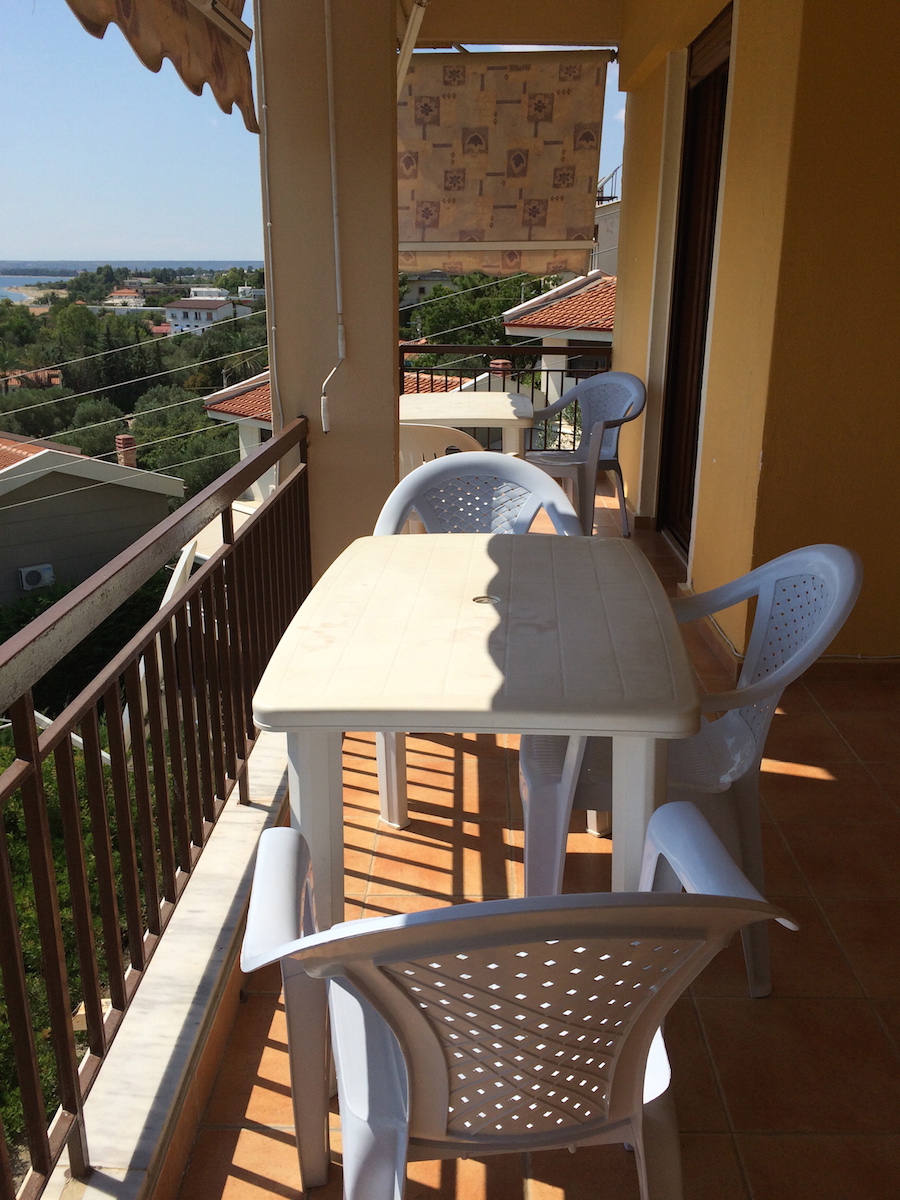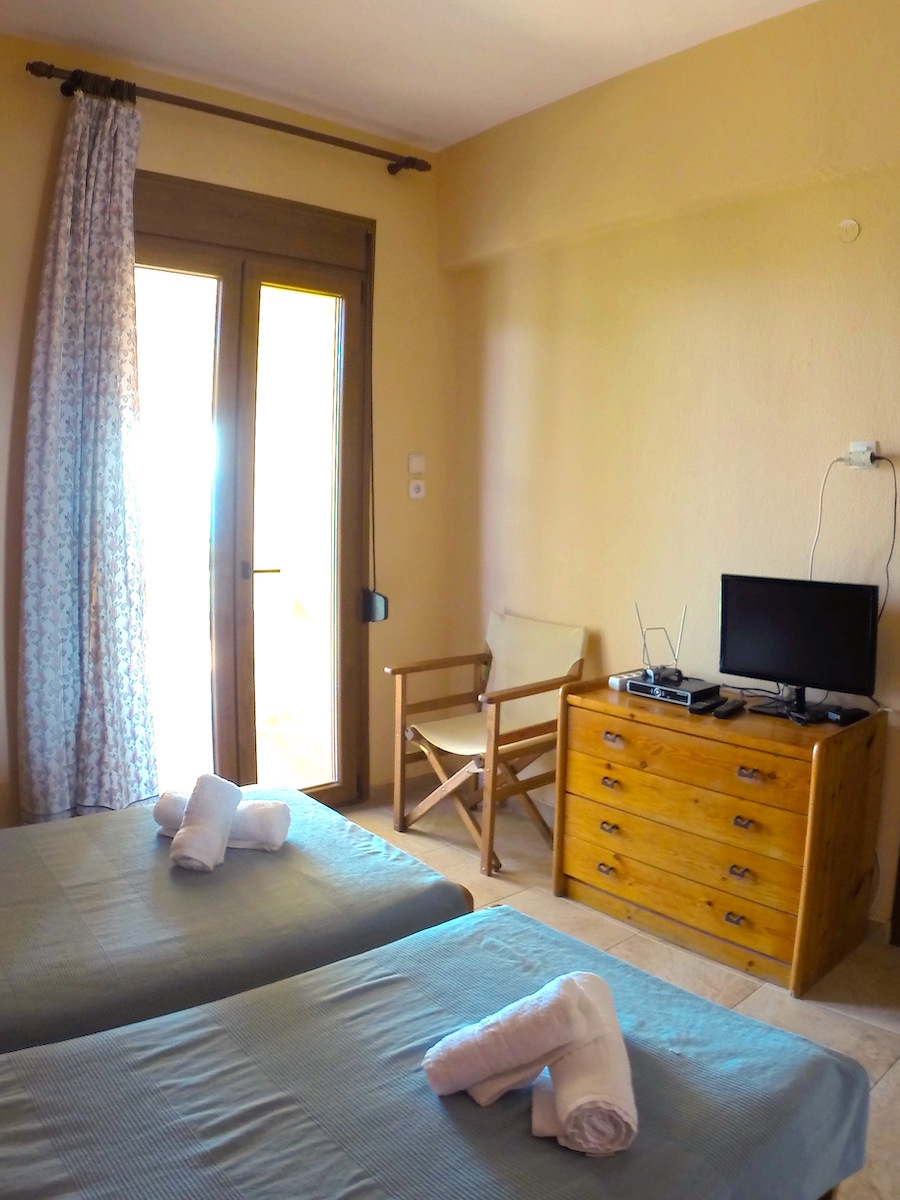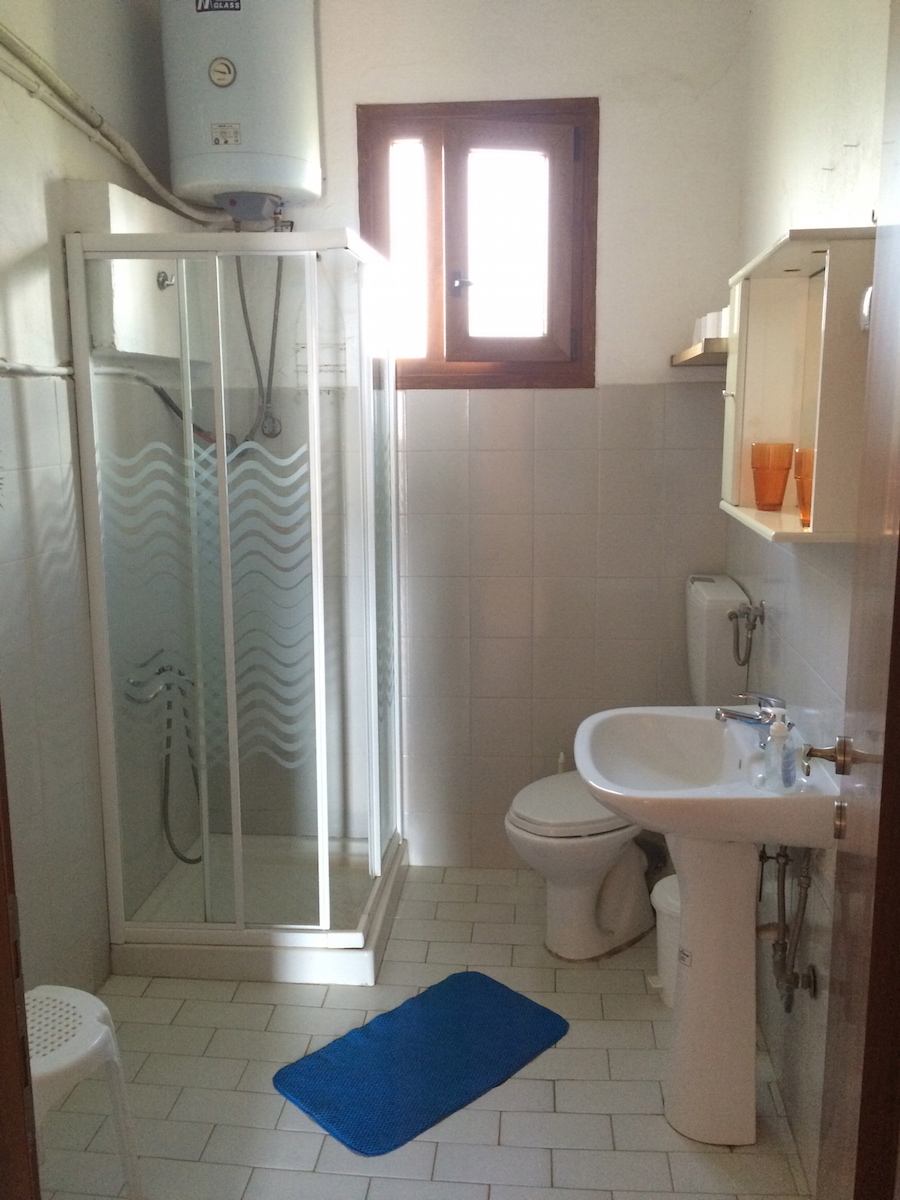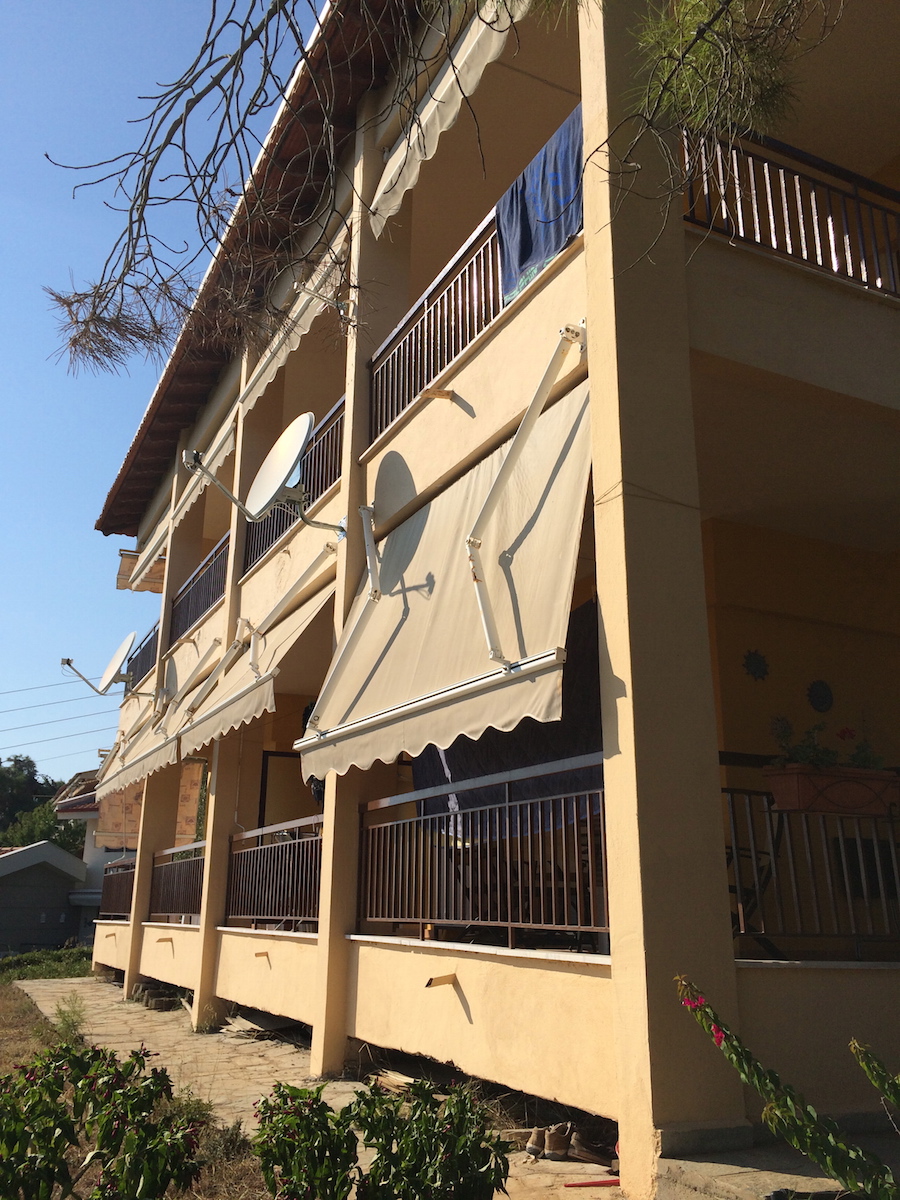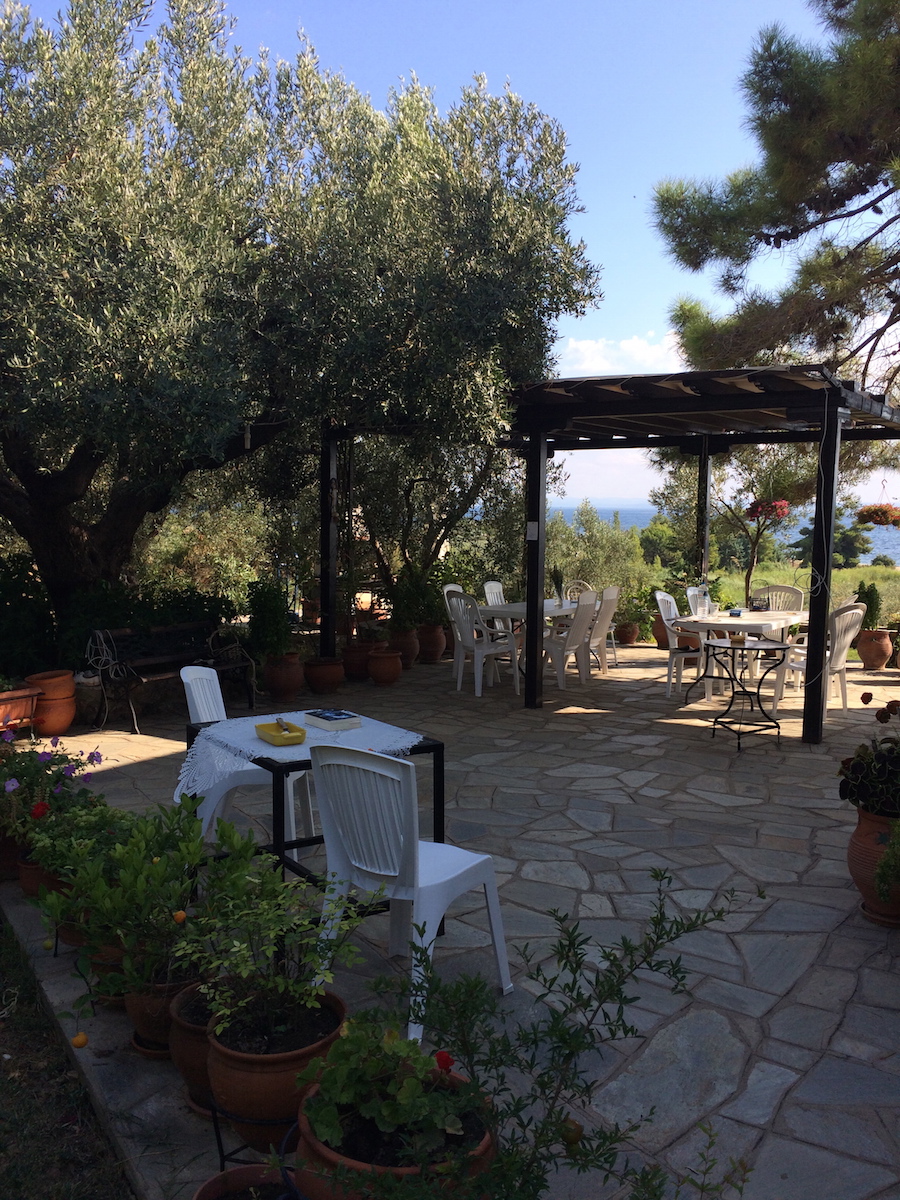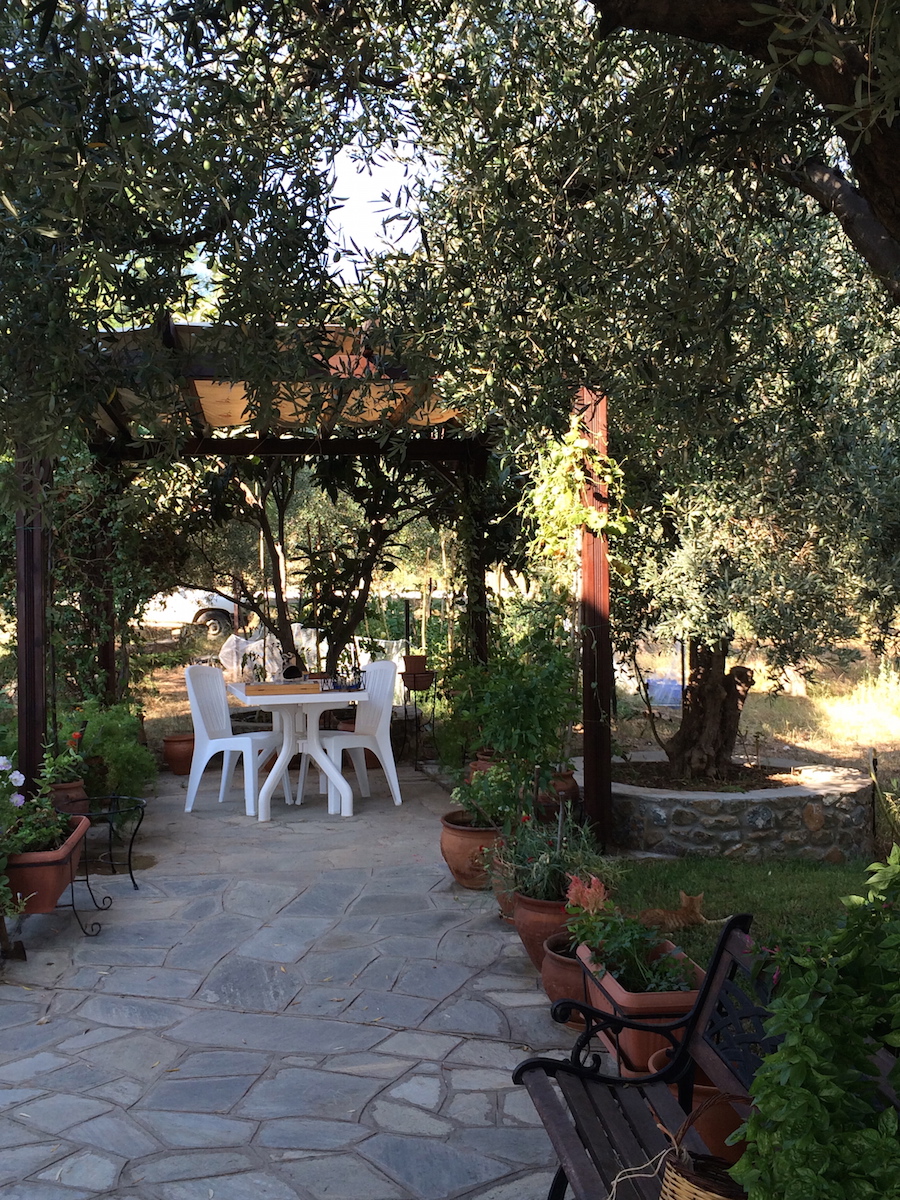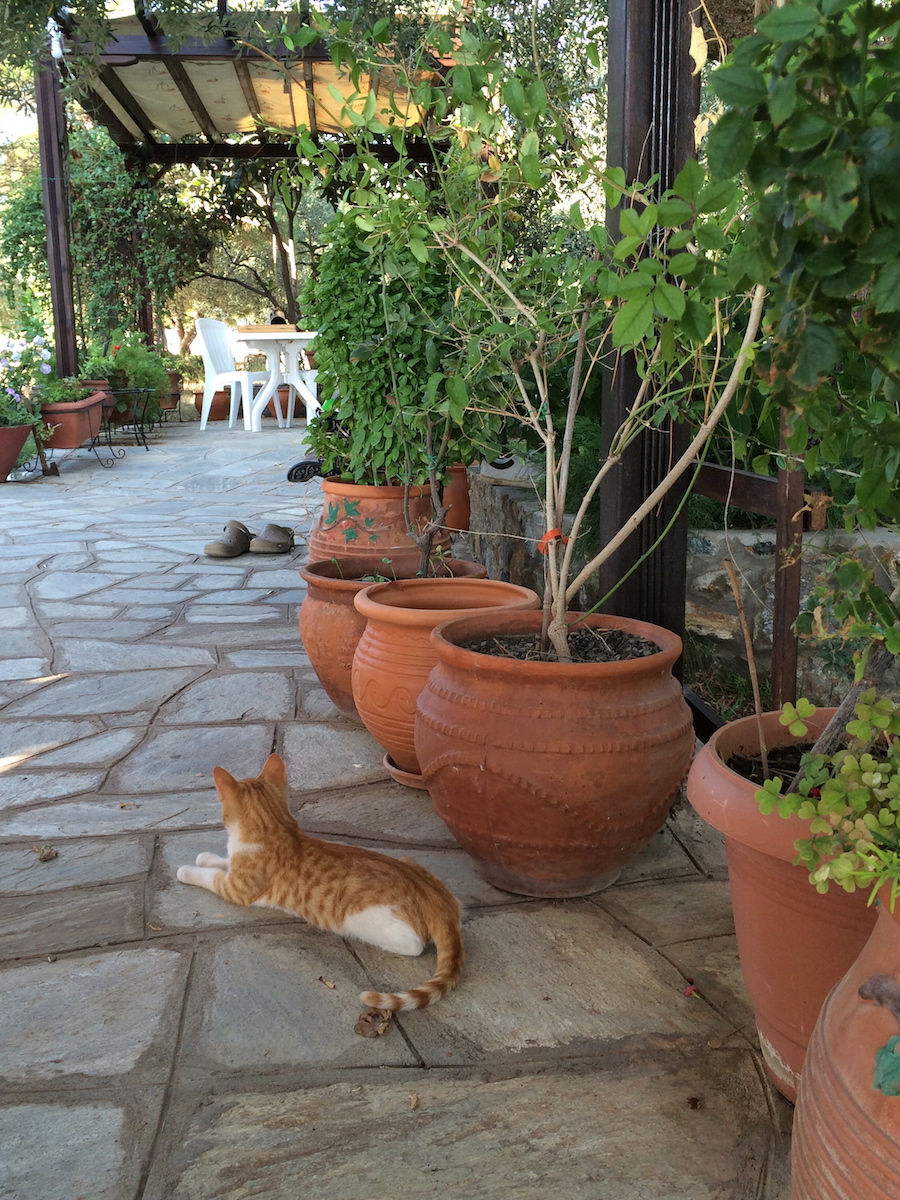 Facilities
On two floors there are 4 apartments (self-catering) of about 65 sqm each with large balconies with a beautiful view of the sea.
Shower, WC, hairdryer
icon
Each apartment is assigned two (fixed) beach umbrellas and four beach chairs on the beach, which can be used free of charge.
Region
Gerakini

Supermarkt & Shopping

1,5 Km

Poligyros

Bergdorf & Wochenmarkt

14 Km

Nea Moudania

Hafenstadt & Shopping

14 Km

Thessaloniki

Die besondere Stadt

60 Km
The fast klick for mobile Navigation with Apps..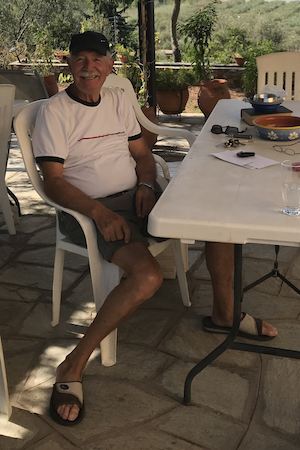 and here our contact details
KostasΗouse
Owner
Iatrou Konstantinos
Gerakini - Poligiros - Chalkidiki
Greece

Phone numbers
(+30)2371052801
(+30)2371022012
(+30)6944739737

E-mail:
mail@kostashouse-chalkidiki.com


Write an email, call us or contact us via the form...
We will be glad to receive your inquiry and will answer it as soon as possible.